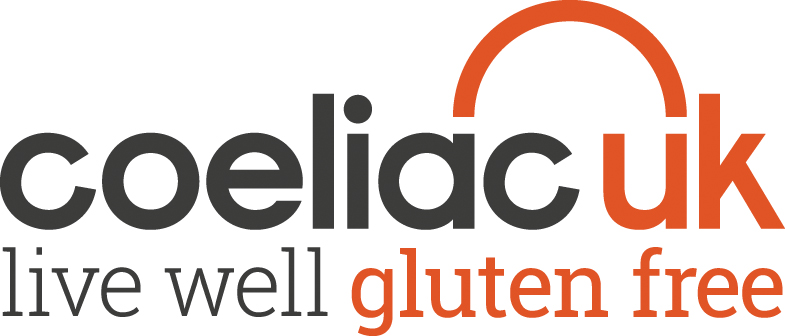 Coeliac UK
Run For Coeliac UK
Join with others affected by coeliac disease in running to raise funds for Coeliac UK…..and have yourself a fantastic family day out!

Enter your chosen Big Fun Run event and every penny you raise will help more people suffering with the symptoms of untreated coeliac disease get the diagnosis they need. Every penny will help more people with the condition feel supported and confident in meeting the challenges of eating gluten-free food in every meal for the rest of their lives.
This page is where you can register with Coeliac UK for a place in selected Big Fun Run events. From the list below in the section headed 'Apply for a Charity Entry', please click on the event you wish to register for, and follow the instructions.
If you need any assistance completing the form, please contact Nicola Kilminster, Fundraising Coordinator at Coeliac UK on 01494 796724 or by email at [email protected]
Please note that there is a £10 per person registration fee for those over the age of 5 (under 5s go free!). There is also a minimum fundraising target of £50 per person or £100 per team of four.
Once you have registered, Coeliac UK will send you an email within two weeks to let you know how to pay your entry fee and to confirm your place in the chosen race.
Coeliac UK values your support. For more information on coeliac disease and the work of the Charity please visit www.coeliac.org.uk