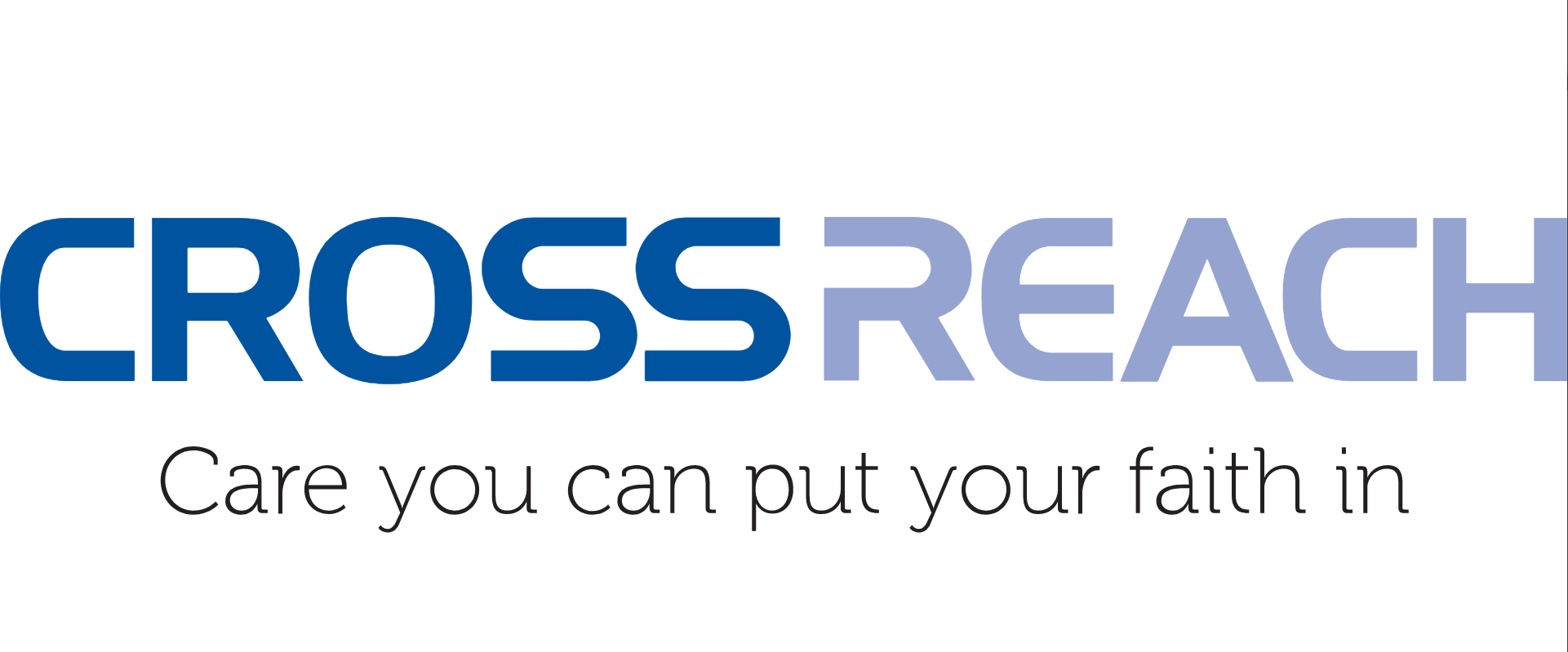 CrossReach
Run For CrossReach
Euan McIntyre
07387100085
Welcome to the CrossReach page! Our runners can expect to be supported and cheered on both during their training journey and on the big day itself.
Once signed up runners will recieve a soft CrossReach T shirt, perfect for wearing after your run and a running vest with wicking and temperature control benefits to keep you dry during the run itself. You will also recieve sponsorships forms and help setting up your JustGiving page. You will have reliable access to a named contact person within CrossReach to supply your every need!
On the day itself you will supported with pre-run encouragement and tasty post run treats ( did someone say salted caramel popcorn?) and a personalised Thank You gift and certificate.
Most importantly you will be directly helping some of the most vulnerable families in Scotland. You will be kept up to date with how your hard earned money has made an impact, and even given a chance to visit some of our services to see first hand the difference you are making.
Thank you, and see you at the start of the race :)
CrossReach was launched in June 2005 and delivers vital social care across Scotland.
We employ more than 2,000 staff and we support some of the most vulnerable people and families. CrossReach has an annual expenditure of £49 million. Most of our funding comes from local authorities, but we also rely on donations and legacies to help continue our vital work.
We work with children and families, people who are homeless, the elderly, people with learning difficulties and those dealing with substance misuse.
Running for CrossReach enables us to continue to touch the lives of those desperate for someone to walk along side them.