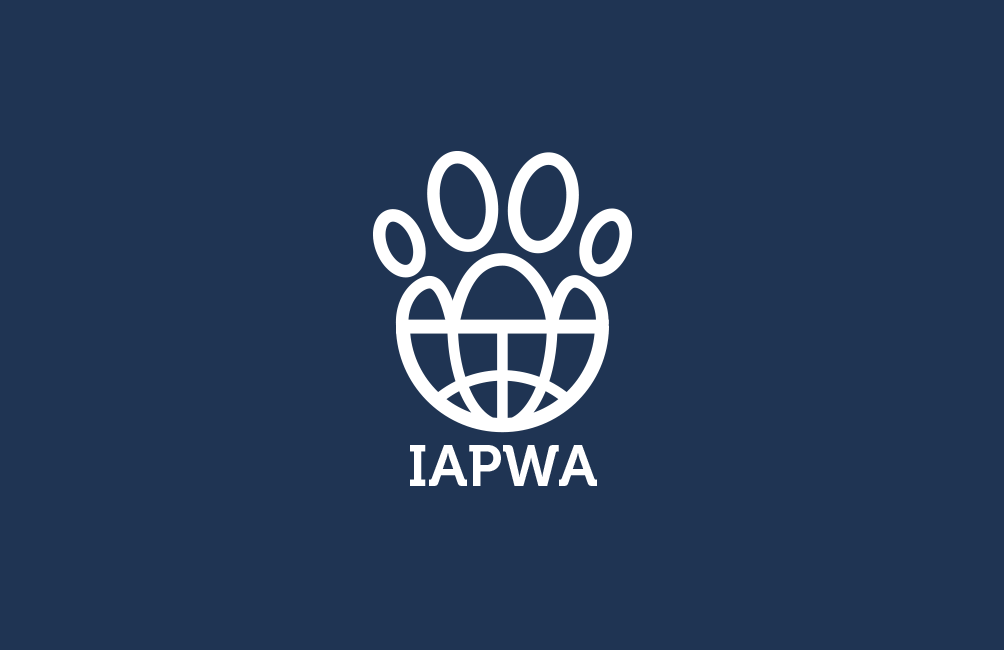 International Aid for the Protection and Welfare of Animals (IAPWA)
Run For International Aid for the Protection and Welfare of Animals (IAPWA)
Rebecca Lewthwaite
07542399196
International Aid for the Protection and Welfare of Animals (IAPWA) is a UK registered charity. Our mission is to create a better future for animals.
To achieve this mission, we run and support various projects all over the world. Some of our key work is within Borneo and Romania, where we rescue thousands of neglected and seriously sick dogs and cats, every year.
We run neutering and vaccination programmes to help deal with the issues of overpopulation. These programmes go on to reduce the spread of disease and the number of puppies and kittens born to suffer on the streets.
We also provide urgent veterinary care for injured and poorly animals, and offer them safe shelter and food until they are well, and can be released or rehomed through our Adoption Programmes.
Please consider running for IAPWA to help us continue our lifesaving work for animals.