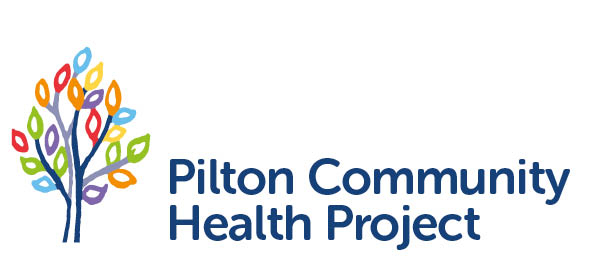 Pilton Community Health Project
Run For Pilton Community Health Project
Join #TEAMPCHP
Pilton Community Health Project is Scotland's oldest health charity.
WHO WE ARE
Since 1984, we have worked with local people across North West Edinburgh; empowering them to live healthier lives.
Our strong connection to the local community of North West Edinburgh, built over 35 years, makes us an irreplaceable community anchor and service provider.
We work to reduce food insecurity, provide individuals with focussed support and help families stay connected and healthy. We run a wide range of classes and clubs, including cooking basics, community meals, Women Supporting Women, and a multicultural chat cafe. We also provide one-to-one counseling services.
Your support will help us continue to provide vital services in one of Scotland's most deprived areas.
HOW WE WILL SUPPORT OUR RUNNERS
Become part of #TeamPCHP at the EMF and you will get:
• Dedicated support from our fundraising team
• A FREE Pilton Community Health Project running vest
• Personalized training plans
• Motivational emails
• Access to our Facebook community group