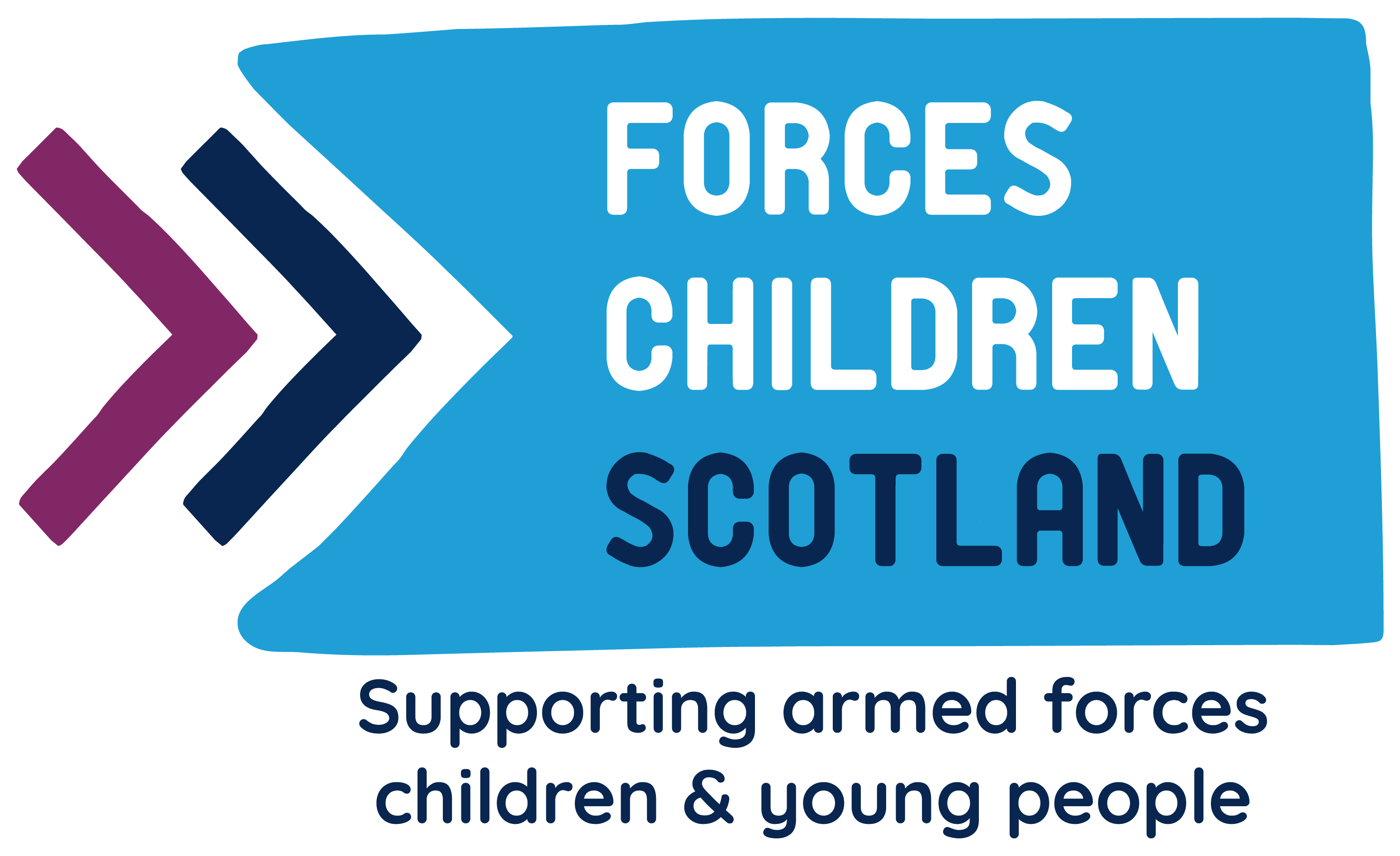 Forces Children Scotland
Run For Forces Children Scotland
Forces Children Scotland is Scotland's Armed Forces children's charity. We have been supporting the children of military personnel and veterans for over 200 years.
Most Armed Forces families are fortunate enough never to need our help, but for children from families who are struggling to make ends meet, living with ill health and disability, or experiencing difficulties at school, we provide a lifeline of support.
We also work with Armed Forces young people themselves as well as educators across Scotland to ensure that they get the best out of their education and that their voices are heard on all issues affecting them including their wellbeing.
Together, we can help these Armed Forces children and young people to reach their full potential and THRIVE.