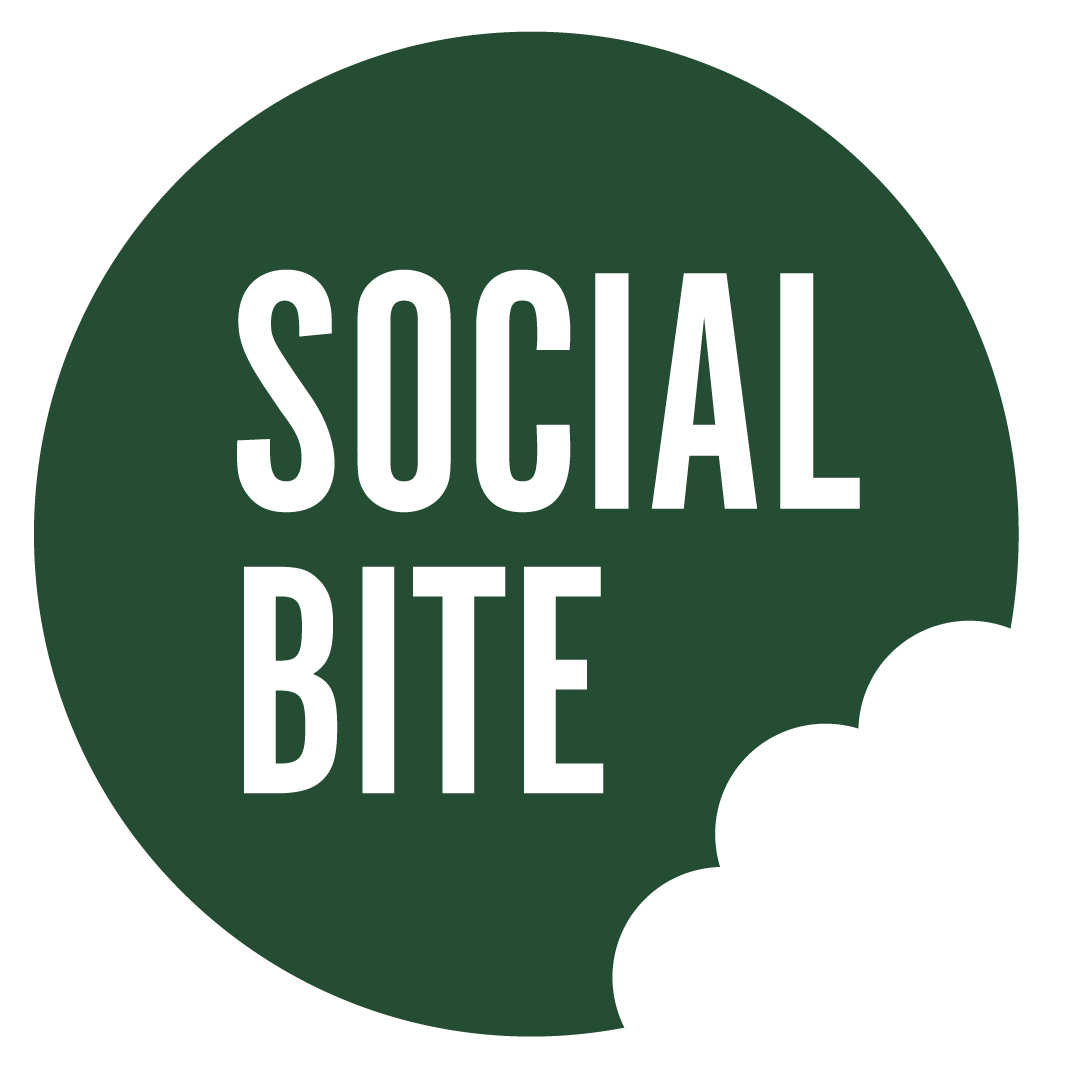 Social Bite
Run For Social Bite
Social Bite
0131 353 0250
Social Bite is on a mission to end homelessness in Scotland.
We believe everyone should have a safe place to call home. Scotland is a country small enough, powerful enough and collaborative enough to make a real positive and tangible difference.
We deliver on a number of programmes; from The Social Bite Village and Housing First as well as our daily support initiatives which provide free food, security, and pathways into employment for people in a situation of homelessness. We use large-scale campaigns such as Sleep in the Park and The World's Big Sleep Out to raise awareness and keep the issues of homelessness in the political spotlight.
We want to see an end to homelessness and you can help by fundraising in support of Social Bite by running the Edinburgh Marathon or taking up one of the other challenge events.
How to sign up for a charity place with Social Bite today:
You can sign up to a charity place in all marathon-related events, to secure your entry we do ask that you pay an initial fee to secure your place and pledge to raise minimum fundraising amount:
Already have your own marathon entry?
Choose to run in support of Social Bite and you will still get a dedicated member of our team to support you all the way as well as a fundraising pack and fundraising materials. You can let us know during the entry process or email us directly on [email protected]