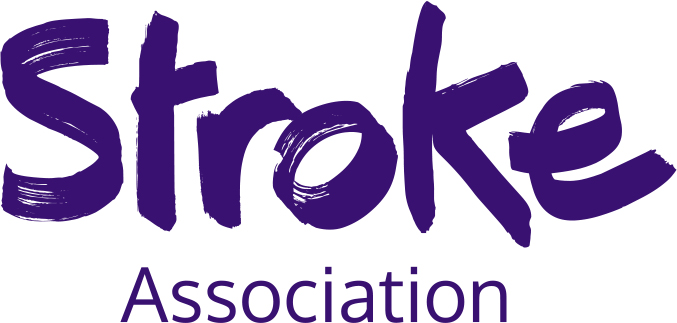 Stroke Association
Run For Stroke Association
Fundraising Events
0300 3300 740
Every five minutes, stroke destroys lives. Help us rebuild them.


Stroke changes lives in an instant, but the brain can adapt. And so can you. We're here to support people to rebuild their lives after stroke. Stroke can strike anyone - young, old and everyone in between. Recovery is tough but with the right specialist support and a ton of courage and determination, the brain can adapt after stroke.
We provide specialist support, fund critical research and campaign to make sure people affected by stroke get the very best care and support to rebuild their lives.
Our specialist support, research and campaigning are only possible with the courage and determination of the stroke community and the generosity of our amazing supporters.
For more information about running for the Stroke Association call the Supporter Care Team on 0300 330 0740 or e-mail [email protected]