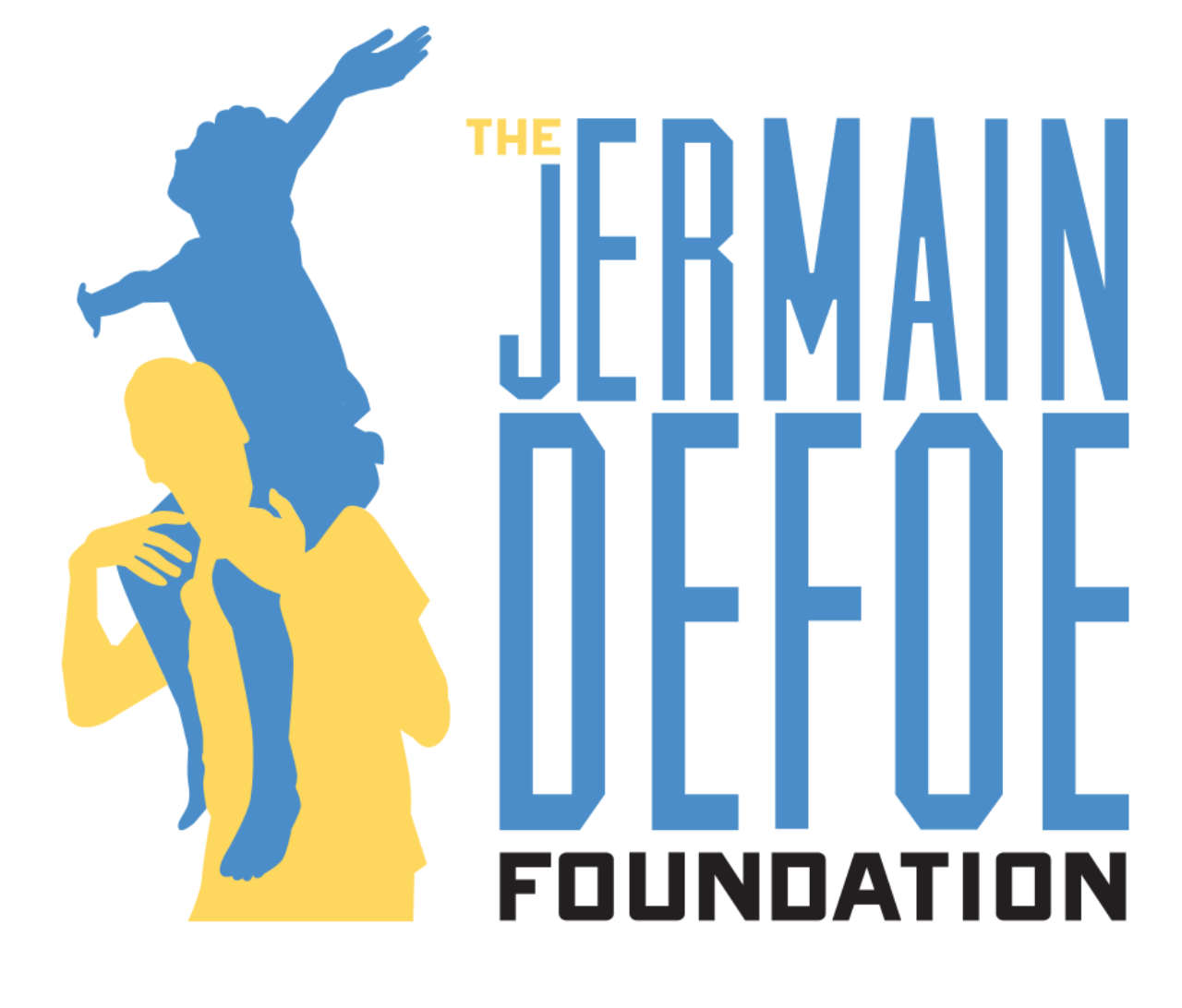 The Jermain Defoe Foundation
Run For The Jermain Defoe Foundation
The Events Team
01708511809
WHO WE ARE
The Jermain Defoe Foundation was founded in 2013 by England footballer Jermain Defoe to support homeless, vulnerable and abused children and young people in his family's home country of St Lucia. Since then, the foundation has expanded to support children and families in surrounding Carribean Islands and the UK.
CURRENT PROJECTS
Continued support to the Holy Family Children's Home, the only dedicated children's home in St Lucia
The Jermain Defoe Foundation has built a second children's home in St Lucia called Rainbow Children's Home, so funds are being raised to finalise the children's home and get it running
Help children and schools in Dominica following the devastating effects of Hurricane Maria
Support children in the UK with life-threatening illnesses such as neuroblastoma, working closely with the Bradley Lowery Foundation
JOIN OUR TEAM
As part of our team you'll receive some great benefits:
FREE entry place if you pledge to reach our minimum fundraising target
Jermain Defoe Foundation t-shirt
Jermain Defoe Foundation wristband
A welcome pack with fundraising advice, sponsorship forms and information about the Jermain Defoe Foundation
One to one support to help you reach your chosen target
We are so grateful for your support. Sign up today as we would love to welcome you to our team of runners.
OUR RUN PACKAGES
Big Fun Run: £50 Minimum Sponsorship
CONTACT
If you have any queries about running for us, then please get in touch with us at [email protected] or call 01708 511809