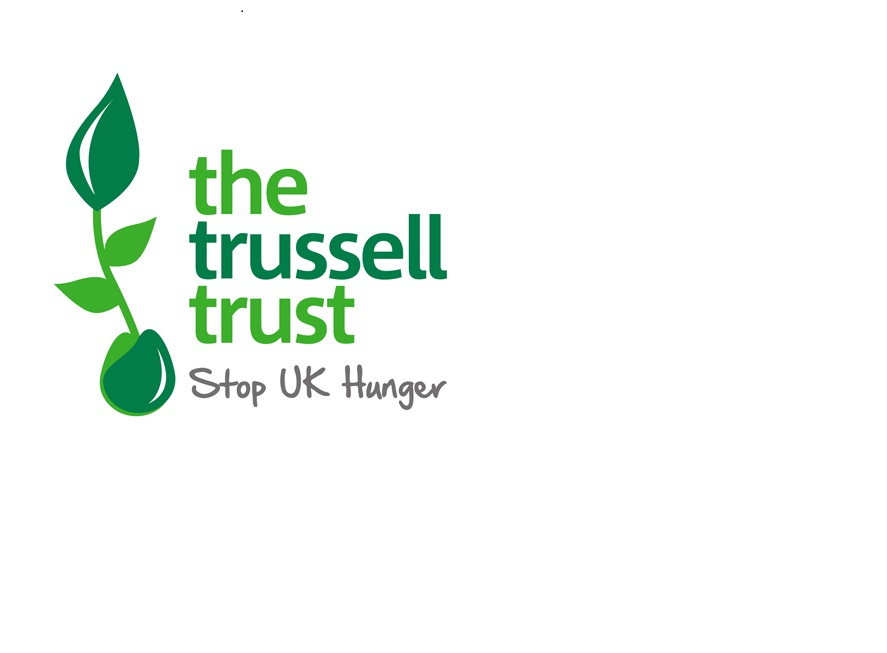 The Trussell Trust
Run For The Trussell Trust
Kate Merrifield
01722 580 180
Join #TeamTrussell and help to stop UK hunger now!


Between 1 April 2021 and 31 March 2022, food banks in the Trussell Trust's UK wide network distributed over 2.1 million emergency food parcels to people in crisis. This is an increase of 14% compared to the same period in 2019/20. 832,000 of these parcels went to children. That's why we're incredibly thankful that you are standing alongside us, food banks, and people in financial crisis.
If you wish to fundraise for the Trussell Trust, we will be delighted and we will be able to continue our support of over 1200 food banks in our nationwide network. You can find out how your donations will help and further details about our work on our website here: The Trussell Trust - Stop UK Hunger
2022 CHARITY PLACE FEES & TARGET SPONSORSHIP
👉🏽 Marathon: Registration fee of £25. Target sponsorship of £500
👉🏽 Half Marathon: Registration fee of £20. Target sponsorship of £250
👉🏽 10k: Target sponsorship of £150
👉🏽 5k: Target sponsorship of £100
Once you sign up on Justrunning, you will shortly receive an email from the Trussell Trust with instructions of how to pay your registration fee and get started!
Already got a place?
If you've been lucky enough to secure your own place, we'd love to welcome you to #TeamTrussell!
Once you sign up we'll be in touch to say hello and provide you with what you need.