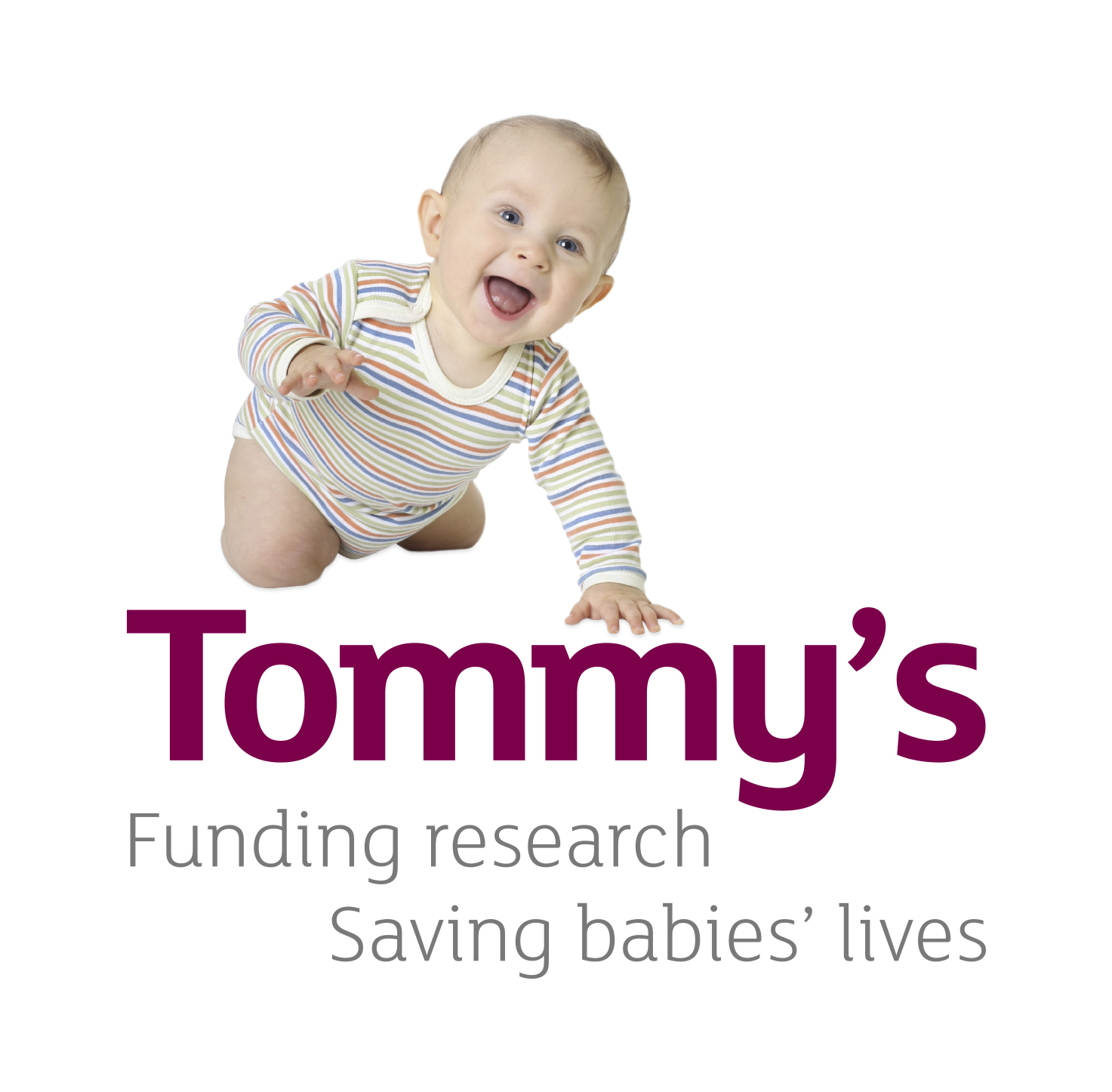 TOMMY'S
Run For TOMMY'S
Tommy's believes that every baby deserves the best start in life. Sadly this is not always the case - currently 1 in 4 women in the UK will lose a baby during pregnancy and birth. Our target is to halve the number of babies that die during pregnancy or birth by 2030.
Tommy's funds research into the causes of premature birth, stillbirth and miscarriage. We fund three research centres in the UK, at St. Thomas's Hospital in London, St. Mary's in Manchester and the Royal Infirmary in Edinburgh. Each focus their research on different issues relating to pregnancy. Research findings are used to improve antenatal care by devising diagnostic tests, improving treatment and establishing best practice care in the community.
Each centre cares for patients with serious pregnancy problems; pioneering care and treatment, improving outcomes and encouraging mums to participate in research projects.
We also raise awareness of the facts around having a healthy pregnancy and provide free, accurate and up-to-date information for parents-to-be. please visit us at www.tommys.org