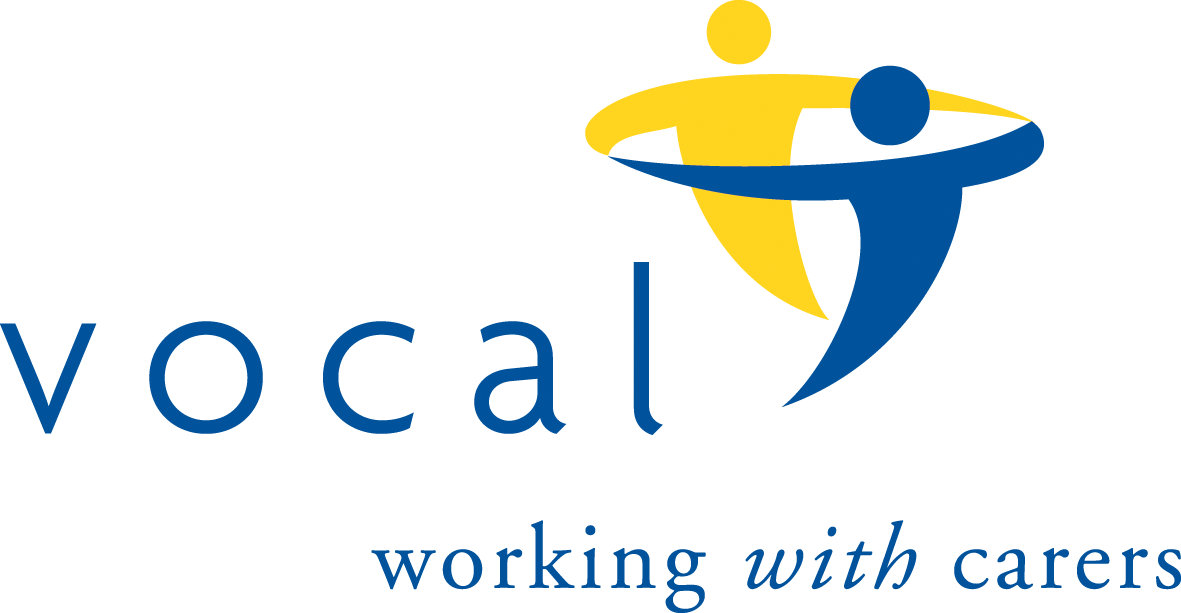 VOCAL - Voice of Carers Across Lothian
Run For VOCAL - Voice of Carers Across Lothian
Andrew Warburton
0131 6226666
HELP US SUPPORT AND EMPOWER UNPAID CARERS
VOCAL is the leading carer organisation in the Lothians supporting over 9,000 unpaid family carers in Edinburgh and Midlothian. Family carers provide unpaid care to a partner, parent, relative or friend of any age who needs help to manage a long term condition, disability, physical or mental health problem or addiction.
This year marks 25 years of VOCAL supporting carers. In April 1994, we started as a small charity with a mission to provide support to carers across the city. Today we support over 9,000 carers with 35 staff and over 70 volunteers!
You can make a real difference to the lives of carers.
We offer all our runners a VOCAL t-shirt, individual fundraising support/merchandise and a guided tour of the Edinburgh Carers' Hub.
Thank you for considering to run for VOCAL, your support is greatly appreciated.